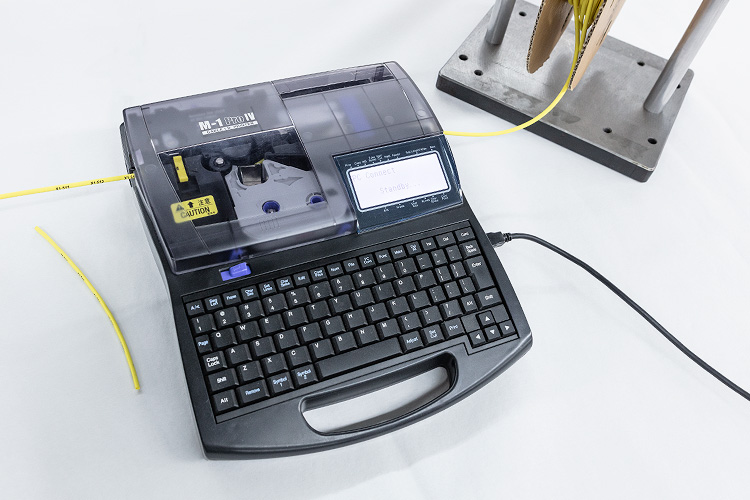 Marking cables and wires
Details
We carry out extensive cabling on behalf of our clients. In order to respond optimally to this demand, we have acquired a printer for marking cables and wires.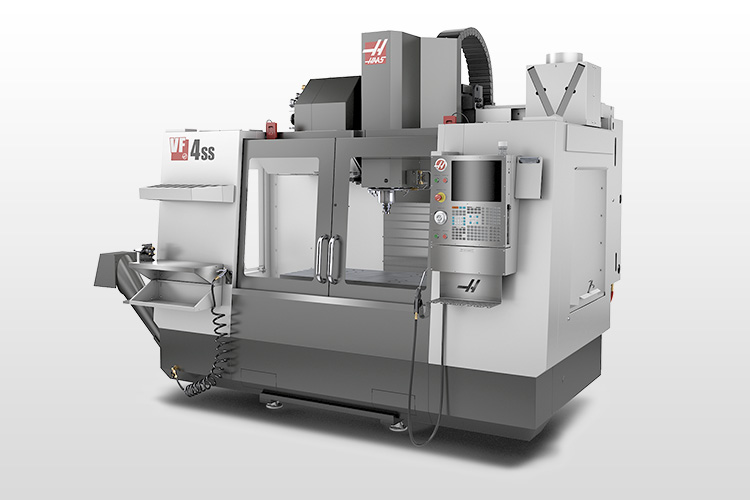 CNC machining centre Haas VF-4SS
Details
Acquisition of a new CNC machining centre to augment our production capacity.
Manufacturer: Haas
Type: VF-4SS with vertical spindle
Capacity: 1270 x 508 x 635
Maximum speed: 12 000 rpm
Tools: 24 + 1
Axes: 4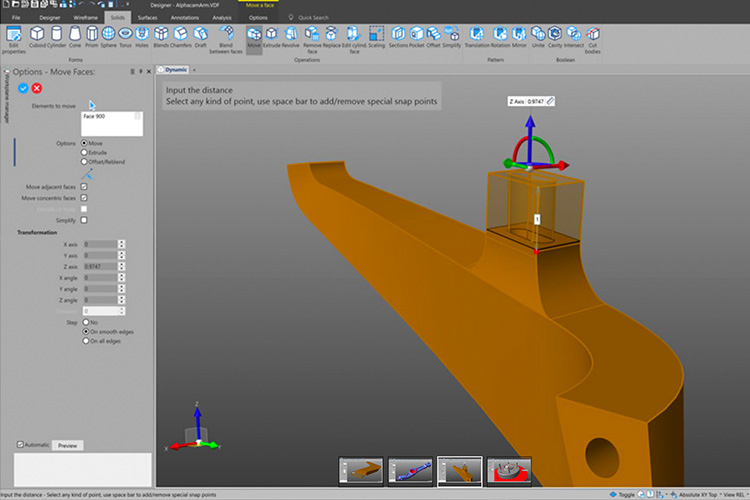 Alphacam (CAD & CAM)
Details
With the acquisition of new CNC machines, we are now well equipped to use Alphacam for Computer Aided Design and Manufacturing.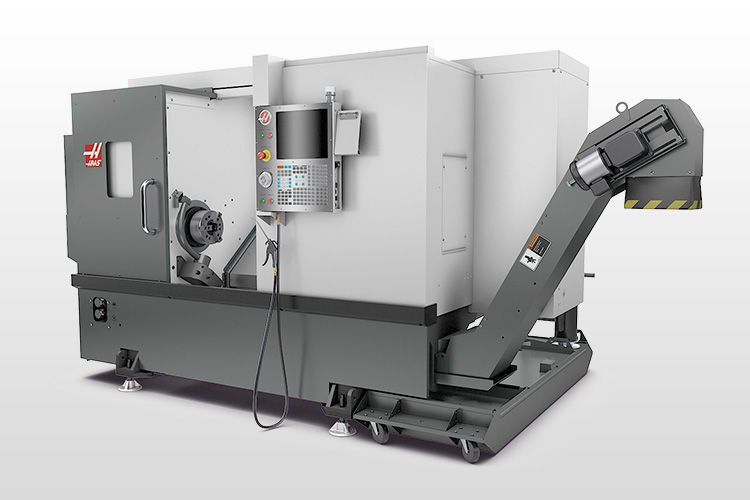 CNC machining centre Haas ST-20Y
Details
First steps in the field of CNC with the acquisition of a turning centre. This will fundamentally change our organisation, our way of doing things and increase our production capacity.
Manufacturer: Haas
Type: ST-20Y
Capacity: Dia. 305 / L 533
Turret: 12 positions, on Y-axis, milling, tapping, drilling